The university's program in Writing Across the Curriculum (WAC) is eager to help you think about effective and creative ways to incorporate writing and speaking assignments into your courses at all levels and in all disciplines.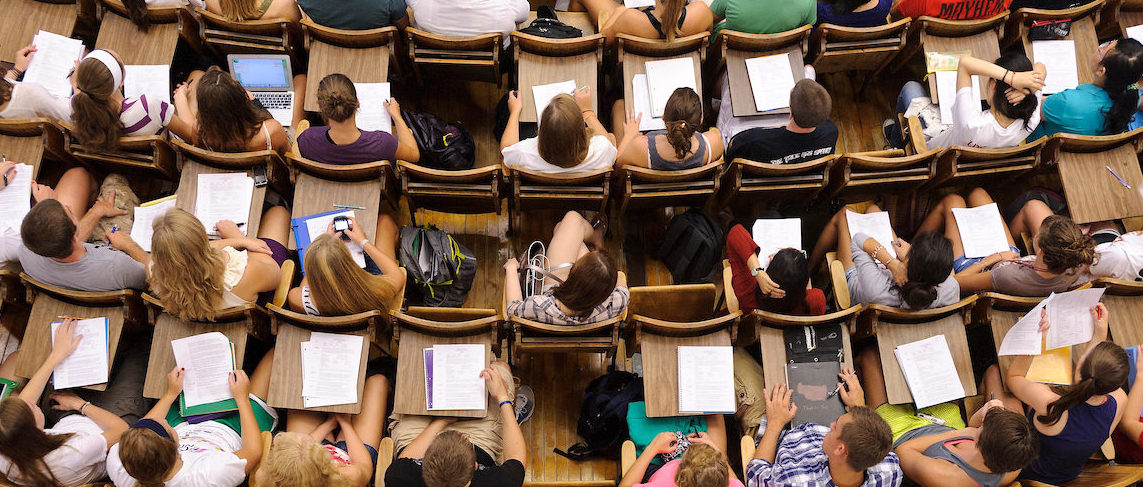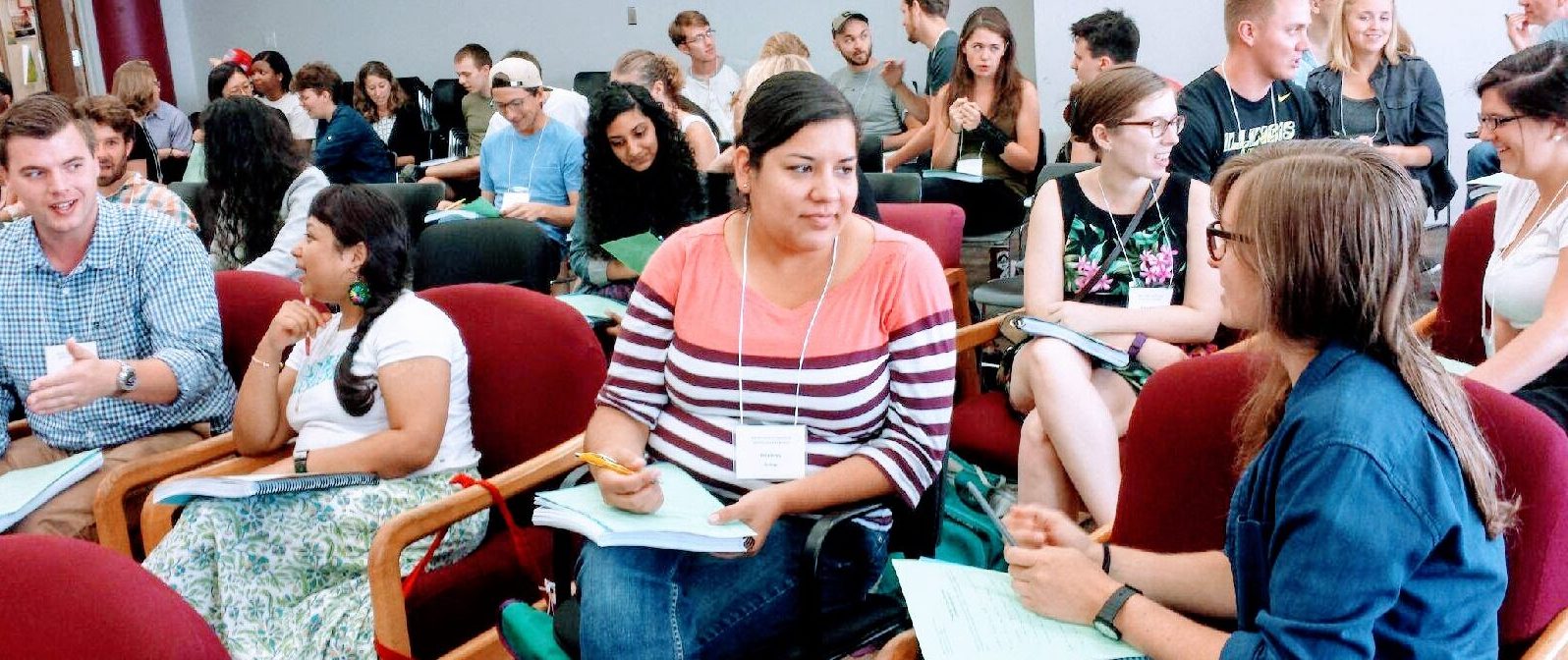 We offer one-on-one consultations, multiple WAC workshops, and instructional resources with plenty of advice and examples of successful writing and speaking assignments drawn from courses across UW-Madison.
As your course unfolds, you may face challenges and want advice beyond what's available online. We can help! Our staff would be happy to meet with you to discuss pedagogical strategies for teaching with writing and to share additional material.