By Amanda Pratt
As graduate students who work in writing centers, we tend to juggle many responsibilities. Our coursework, our dissertation research, our other jobs—the classes we teach, the professors we are tasked with supporting, the programs we run. Our families and personal lives. Oftentimes, and especially for neurodiverse and otherwise marginalized graduate students, this balancing act compounds the unseen emotional and psychic labor of existing in the academy, and overwhelms us. Our work-life balance becomes dysregulated, and we feel burned out—a major contributing factor for the increasingly prevalent depression and anxiety disorders that have led to what is being described as the mental health "crisis" in graduate education. Though there are significant efforts to decrease the stigma of seeking mental health interventions on college campuses, the stakes around mental health in the academy remain high. It is important to recognize the structural factors that contribute to burnout across all graduate student experiences—including the work we do in writing centers—in order to ensure that our mental health is prioritized.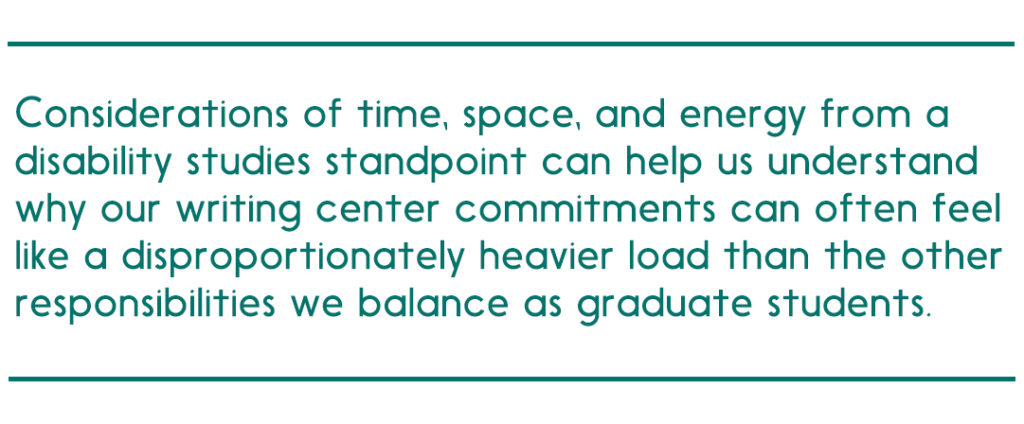 In a very practical sense, writing center work often feels like a necessary commitment for graduate students to maximize their compensation potential, while gaining valuable experience and access to leadership roles that will set us apart on the job market. Many graduate students also happen to love the work of conferencing with students about their writing. In addition to recognizing the pressure associated with these high economic stakes, considerations of time, space, and energy from a disability studies standpoint can help us understand why our writing center commitments can often feel like a disproportionately heavier load than the other responsibilities we balance as graduate students.
Time
Many typical graduate responsibilities come with an expected amount of work hours, and those hours are often flexible in practice: for teaching, research, project assistant appointments, and for coursework. When our to-do list starts to get backlogged, we find ways to get by, often focusing on the next most pressing thing. We offer abbreviated writing feedback on student response papers for a first-year writing class, ignore learning outcomes when lesson planning, push writing deadlines off into the distance, do a lighter-than-usual skim on readings for seminar, and put that ever-growing pile of laundry off for another day.
While it is true that we all have the same amount of time in a day, it is also true that we experience those hours very differently. Disability studies scholars like Margaret Price and Ellen Samuels push back against normative conceptions of what can be achieved in given time frames as ableist, forwarding the term "crip time" to encourage more flexible orientations and understandings of how our body-minds experience time.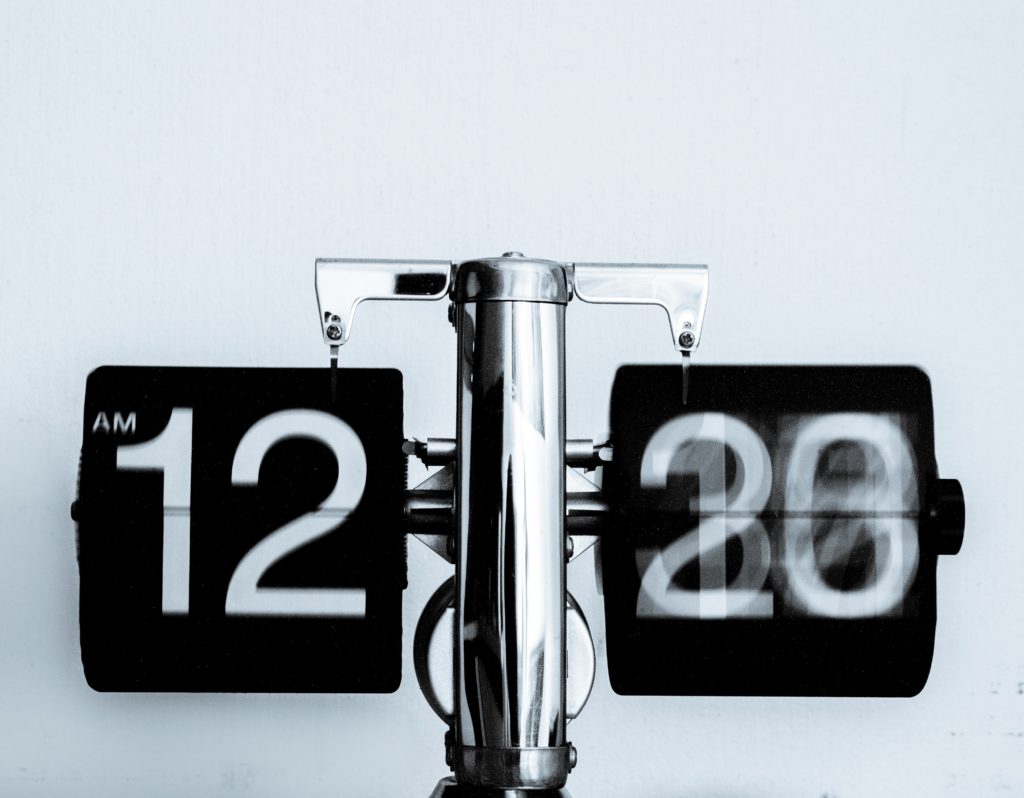 When it comes to writing center work, we can't readily cut corners or streamline our efficiency to decrease the amount of time it takes us to work our scheduled shifts. In fact, the reality of many writing centers' staffing needs require us to work more during the times of the semester when we are also at our busiest, in order to meet the demands of midterms, final papers, etc. When we are barely getting by with our usual two shifts a week, adding on a third shift when it is also time to grade final portfolios and write our own seminar papers can quickly become overwhelming.
Space
A central insight of disability studies is the idea that spaces are disabling: supporting certain body-minds to succeed while denying others access. The flexibility that characterizes much of the graduate student experience also means that when working on many of our responsibilities, we have a fair amount of autonomy over our environment. We can choose a place with ideal lighting, seating, space, and general sensory input that makes us feel most productive and supported to do what we are supposed to do. We can put in headphones if we are distracted by sound. When we are working within the boundaries of a writing center, though, we have limited control over the spaces we are called to inhabit. Often, the lighting is fixed or limited; the available conferencing spaces are fixed or limited; the soundscapes can be cacophonous. For writing tutors and student-writers alike who are sensitive to sensory input, being distracted and unable to focus because of the conversation of the tutor and writer in the next conference space over can make a session tense at best, and at worst traumatic.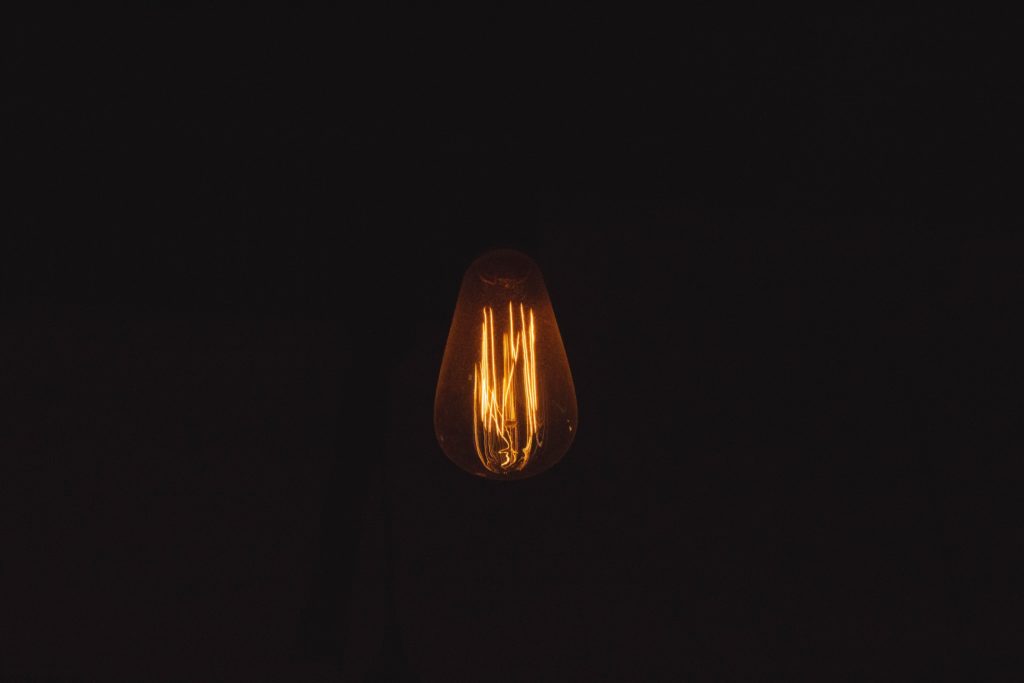 At UW—Madison, tutors can sometimes spread out to nearby classrooms, but there is no guarantee that these spaces will be available—and creating more expansive spaces with more private tutoring areas presents significant funding challenges. Options for Skype and email shifts provide additional flexibility for tutors to work within more personally cultivated environments.
Likewise, UW—Madison's Writing Center formerly scheduled appointments only by phone, which created an auditory environment characterized by a near constant ringing, in addition to the sounds of many overlapping conversations about writing. Now that the majority of appointments are made via WCOnline, this soundscape has become less disabling. In addition, record-keeping used to take place solely on the computers within the Writing Center; now tutors have greater flexibility to enter records through WCOnline on their own terms, and outside the Writing Center.
Energy
In a three-hour writing shift that is broken down into thirty- or sixty-minute appointment slots, tutors typically encounter between three and six new individuals. The amount of energy it takes to establish rapport and feel each other out alone, let alone talk about or teach any writing, is immense. For any tutor, and especially those who are on the empathic or sensitive side, this conveyer belt of one-to-one interaction can be incredibly draining. Again, while we may conference with the students in our writing courses, we often have autonomy over how that process is experienced—building in space between conferences and limiting the amount of conferences we do within a given timeframe—and conferences with established students don't require quite as much rapport-building.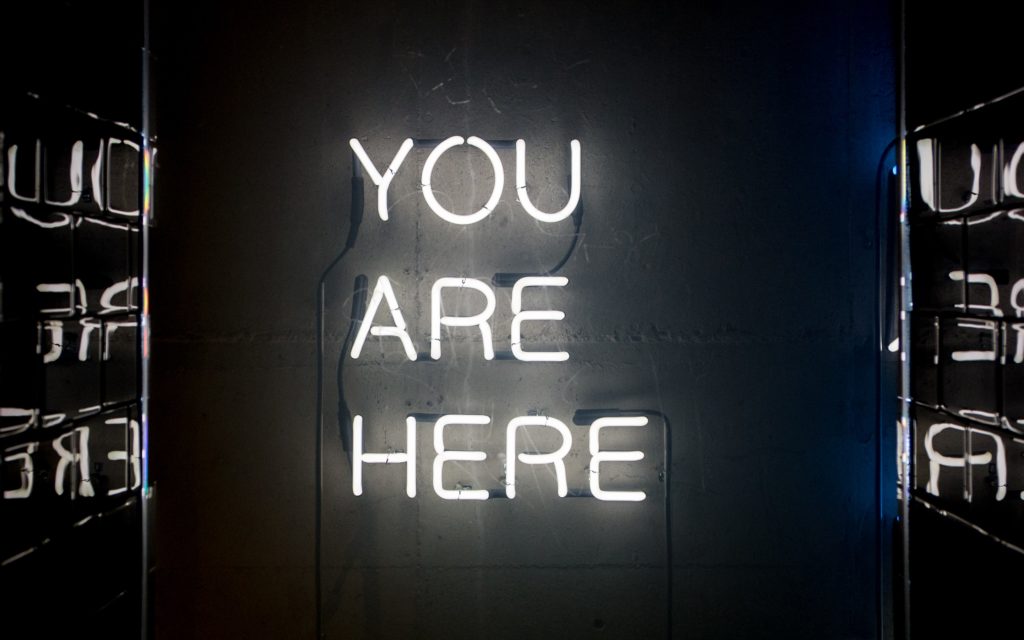 At UW—Madison, WCOnline has also intervened to ease some of this stress by allowing writing tutors to see basic details about their appointment schedules in advance. If tutors have a few minutes to do so, we can check to see how many appointments we can expect and the nature of the writer's needs, allowing us to prepare mentally for how each appointment might be experienced.
Imagining Possibilities
In light of these time, space, and energy constraints, what can we do to ensure that graduate students who love writing center work continue to choose to work in writing centers? And to ensure that tutors and student-writers alike do not experience their time in the writing center as disabling?

Though it is certainly the case that tutors and student-writers can request a variety of accommodations, this requires disclosure of difference, and often a documented relationship with a disability resource center. In this model of accommodation, individuals need to be self-aware enough about their needs in order to be able to ask for support—which is difficult when needs are contingent on emergent disabling environments and personal contexts. Individual solutions are not enough—what systemic changes can we make to our writing centers so that our time in the writing center is not experienced as disabling?
Though we have made many changes at the UW—Madison Writing Center, there are still ample opportunities to imagine how our center can be a more inclusive, non-disabling place for all tutors and writers. Since it's clear that the current "one size fits all" approach to scheduling, with three-hour shifts and no breaks, doesn't work for everyone, what can we do? To gather initial data on some of these issues, our writing center's leadership staff sent out a poll at the beginning of the spring semester about preferences for shift lengths, timing, and placement of breaks, along with options for record keeping. Unsurprisingly, the responses varied dramatically across the board.
In light of the fact that graduate tutor needs vary so widely, how can we offer the possibility for shift flexibility and enable tutors' autonomy over their own schedules? One potential alternative model can be seen in UW—Madison's English 100 Tutorial Program, a service that relies on the Starfish app to schedule appointments. In the Starfish interface, tutors input hours that work best for them, and indicate where those hours will be held—either online or in person. Although this model presents challenges for scaling up, conversation around this wider topic is essential for creating a more inclusive writing community.
What other possibilities are there? What works for your Writing Center?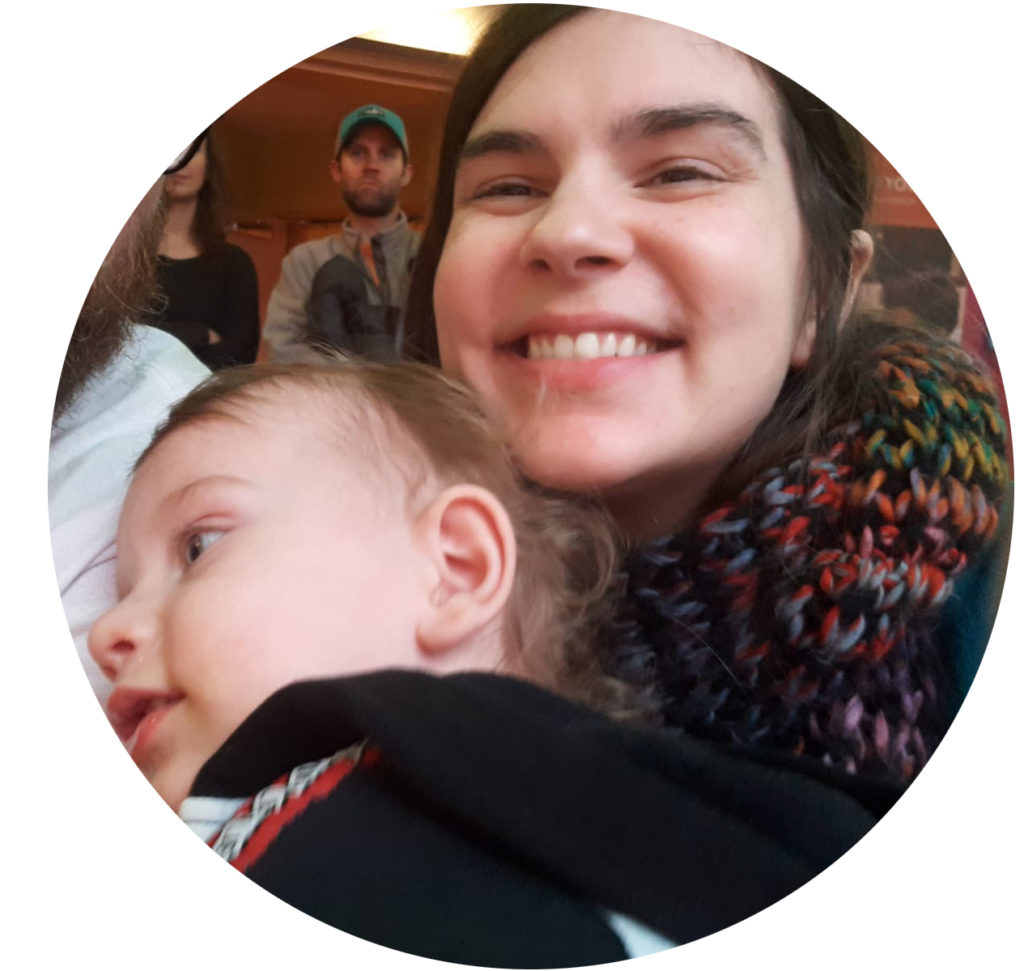 Amanda Rose Pratt is a graduate student in English with a concentration in Composition and Rhetoric and a minor in Science and Technology Studies at the University of Wisconsin—Madison. She has worked in the Writing Center off and on for several years. As a new breastfeeding mother returning to graduate school after a leave of absence, the demands of Amanda's pumping schedule made postpartum work in the Writing Center impossible, and the flexibility that a smaller, mostly Skype-based appointment provided her in later semesters allowed her to rejoin staff. Amanda's research lies at the intersection of phenomenology, ethics, and rhetoric of science. She currently works as the Senior Assistant Director of the English 100 Program.