By the Writing Center Leadership Team TA Award Committee
For the past five years, the Writing Center has celebrated our instructors by honoring selected nominees with teaching excellence awards. Each semester, we have between 45 and 50 doctoral-level teaching assistants who work with our students in one-to-one writing instruction, provide outreach across campus, lead workshops, and more. To select our award winners, we invite our teaching assistants to nominate their colleagues or themselves for these awards. Nominees are invited to apply by submitting a statement of writing center teaching philosophy where they reflect on their work in the center. Additionally, they provide evidence of teaching excellence and a reflection on what this evidence tells them about their writing instruction. The selection committee considered these application materials, looking for evidence of dedication to students; success in tutoring; ability to work with writers in various disciplines and at different levels; evidence of student learning; innovation in tutoring; and reflective tutoring practice.
We are proud to announce the winners of our 2021 teaching excellence awards. Samitha Senanayake has been awarded the Professor Paula Gillespie TA Award for early excellence. This award honors instructors who are in their first two years of instruction with our writing center. Amy Gaeta has been awarded the Professor Joyce S. Steward TA Award for advanced excellence. This award honors instructors who have been an instructor with us for more than two years. As a part of celebrating their excellent work with our writing center, we would like to share their statements of writing center philosophy.
---
Samitha Senanayake—Recipient of the Professor Paula Gillespie TA Award for Early Excellence
Statement of Writing Center Teaching Philosophy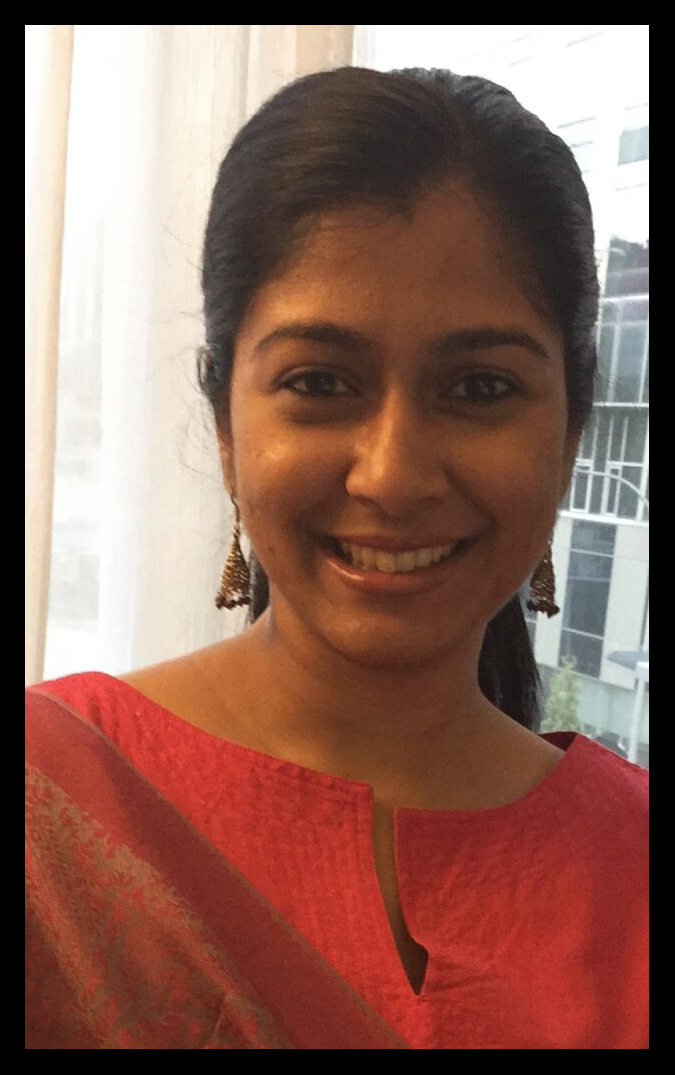 What the writer wants to say is at the center of every writing center session. However, I have found that there are two ways in which I, as an instructor, could fail to listen to the writer. First, in my readiness to give them neat strategies for organization that will be intelligible to their audience, I may miss alternative forms of organization and argumentation. Second, in my eagerness to not affirm structures of power, I may miss the fact that, that day and that assignment are not the time and place the student is prepared to think about power. I have found that listening to a student sometimes involves staying with the discomfort of unfamiliarity and uncertainty during a session. This "reduces" me to the role of a reader, as opposed to an instructor, which many students seem to find instructive.
At a certain point, recommending topic sentences had almost become automatic for me, a default. Then, I encountered an assignment that asked students to use inductive argumentation instead of deductive argumentation. Here was an instance where topic sentences wouldn't work! This made me realize that I had actually often seen paragraphs where students would build up to a point rather than state it first. This productively unsettled the complacency I felt about knowing what an essay structure should look like. "The topic sentence" is still the lesson I teach the most, but it is no longer a knee-jerk reaction.
In one session, a graduate student brought an essay that did not follow rational argumentation- by design; he was experimenting with intuitive comprehension. I felt completely at a loss because I knew I couldn't recommend elements of a traditional structure. So, after a moment of pure panic, the only way I could respond was as a reader. I told him how I was trying to read his essay and process the information. He was surprised, and said that was exactly the kind of awareness he wanted to elicit in the reader! He followed up later and said he had found that I had a research background in Buddhism, and that his experiment drew from Buddhist thought. So, being just a very specific reader, in this case, served well.
In some sessions, however, students need us to be what Young Kyung-Min calls an "informant." A graduate student who was not a native speaker of English was working on her prelims and requested assistance with grammar. I, unconsciously, fell into editing, talking through the edits with her as we went along. Upon reflection I was slightly alarmed that I had gone against the Writing Center policy. However, conversations with Writing Center leadership along with this semester's Antiracist Grammar OGE has complicated and deepened my understanding of grammar instruction in the Writing Center. What has stayed with me, however, from that "editing" session was the student's comment that this was what she needed at that time.
Min, Young-Kyung. "When 'Editing' Becomes 'Educating' in ESL Tutoring Sessions. Praxis: A Writing Center Journal, Vol 13, No. 2, 2016.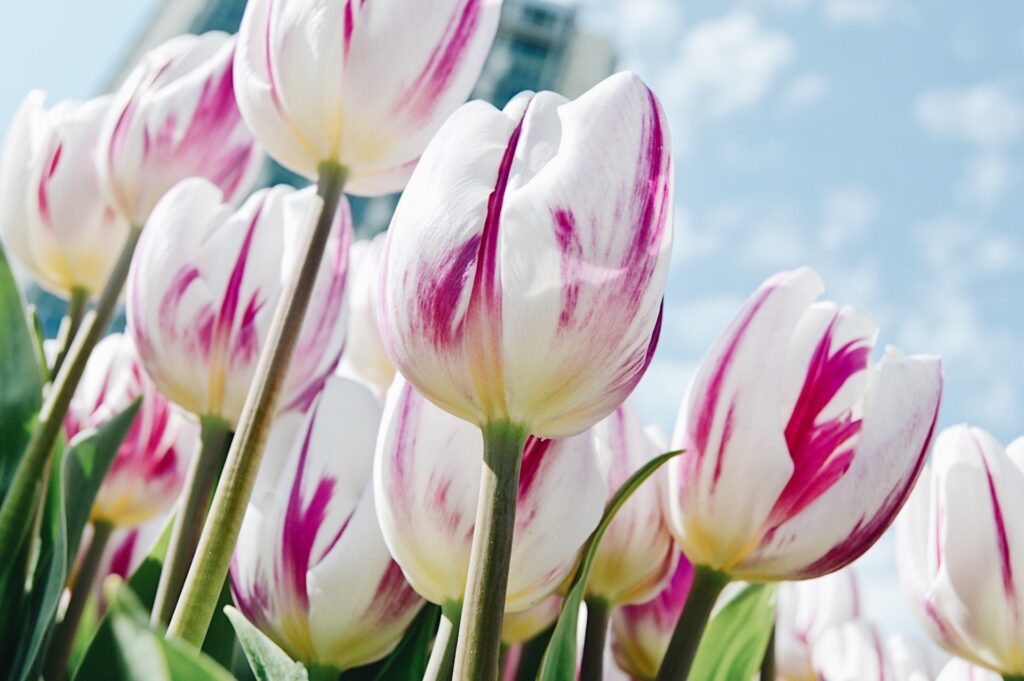 ---
Amy Gaeta—Recipient of the Professor Joyce S. Steward TA Award for Advanced Excellence
Statement of Writing Center Teaching Philosophy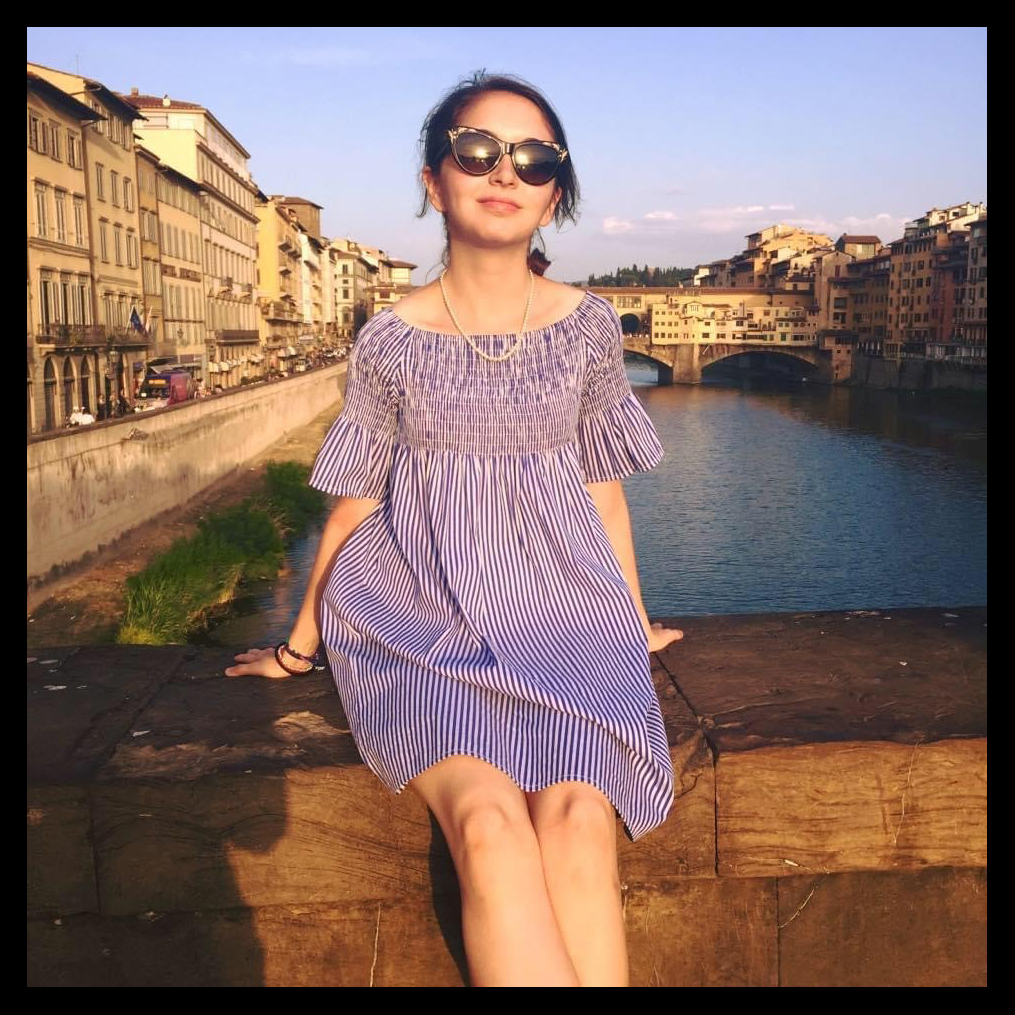 I dream of an accessible writing center, one void of egos and self-doubt. An accessible writing center welcomes everyone's differences and needs, which vary across our complex identities within the intersections of race, gender, sexuality, ability, citizenship status, class, and more. Thus, accessible environments are just environments. Thus, access and empowerment guide my writing center practices and values.
Access demands an adaptable writing environment, both virtual and in-person. In my sessions, this may be moving to a quieter location or adapting to the student's needed learning style, such as using visual practices or learning by examples. Other times, if language communication barriers arise, I use translation software or YouTube videos that explain English writing conventions in the student's native language. Access can mean small changes to me, but massive improvements to the student.
The implied tutor-student hierarchy creates a mental barrier, which can suppress the student's critical thinking and confidence. To denature this hierarchy, during sessions I affirm students' knowledge and agency. My frequent sayings include "Wow! I didn't know that," "What data made you realize this?," and "What's the next editing step?" When student agency foregrounds the session, it challenges them to recognize and respond to issues in their writing. The session becomes a conversation that opens space to build student confidence.
Working at the Multicultural Student Center, I encountered several other hierarchies that prevent access. As a white woman, is my responsibility to account for my whiteness and uplift people of color. During an MSC satellite [session], a student from Nigeria said he was embarrassed by his writing as a non-native English speaker. I replied, earnestly, that I was embarrassed by my writing as a native English speaker. He started laughing, and then he seemed more comfortable and engaged.
Emotion and demeanor are central aspects of empowering students. Once, a student began crying due to the sensitive topic of her paper. To comfort her, I told her that those tears represent the impact of her writing. Getting emotional myself, she hugged me. In the following weeks, she became a regular appointment of mine and she grew in confidence, not embarrassment.
Working at the Writing Center, learning from colleagues and students, my confidence in my own writing has grown. It has empowered me. Whether a session is physical, virtual, or asynchronous, I am positive that empowering one another and embracing differences can help foster stronger, more confident writers.
Amy also won the Professor Paula Gillespie TA Award for early excellence in 2019 and has written more about caring for writers for this blog. You can find Amy's Another Word blog post from October 2018 here: A Writer in Pain: Notes Toward A Writing Center Ethics of Care.
---
The Leadership Team at the Writing Center deeply appreciates Samitha and Amy's work with our students, and it is a joy to honor them with these awards for TA excellence. In a year that required a lot of changes across all levels of our writing center, the university, and beyond, they demonstrated their care for our students, reflected on their practice, and sought new ways to develop as instructors.