By Elisa Findlay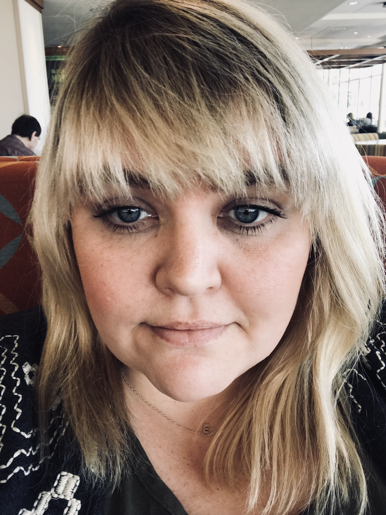 The Evjue Foundation, the charitable arm of The Capital Times, recently announced over $1.8 million in grants to nonprofit organizations and programs in the Madison area and at UW-Madison. We are honored to share that Madison Writing Assistance (MWA) is among the recipients of this generous financial support, receiving $16,000 from The Evjue Foundation to fund our community writing support in the coming year. With this grant as well as generous financial support from Altrusa International, Inc. of Madison and the UW Anonymous Fund, MWA has been awarded $25,000 in grant funding for 2019-2020.

In this post, we share a bit about MWA—our mission and the ways we are looking to grow in the future—and a bit about the process of writing grant proposals, in hopes that these insights might be broadly applicable.

The Mission of MWA

For 20 years, the MWA program–the community outreach arm of the UW-Madison Writing Center–has distinguished itself as a robust source of writing support by providing free, one-to-one assistance with a wide range of writing genres, helping writers learn rhetorical strategies and develop skills they can apply to current and future writing projects. MWA is open to community members at seven locations throughout the city of Madison:
Bayview Community Center
Goodman Library
Hawthorne Library
Lakeview Library
Meadowood Neighborhood Center
Pinney Library
Sequoya Library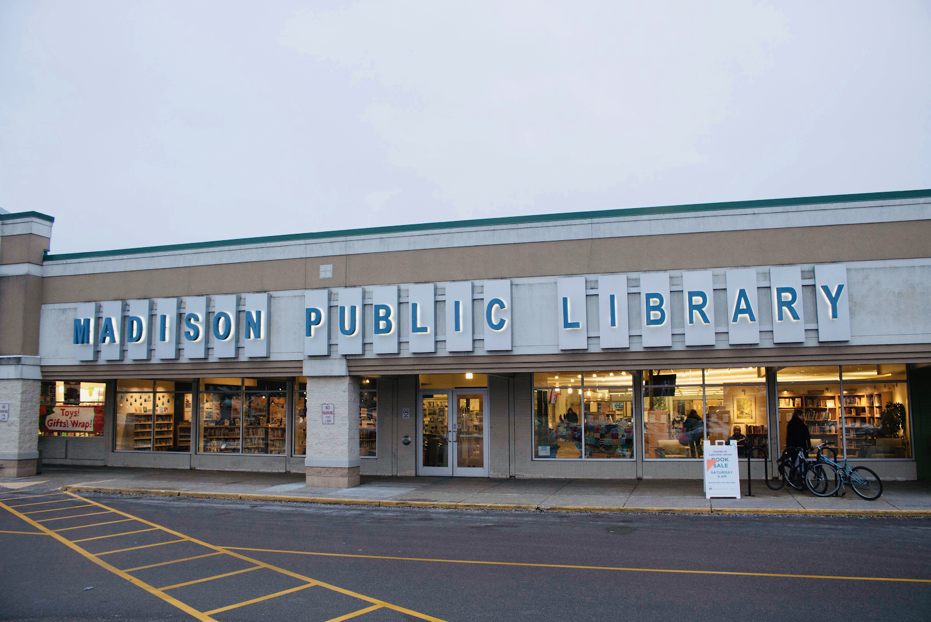 Working to address the opportunity gap and disproportionate rates of employment, MWA instructors provide job, computer, and general writing assistance to community members with a wide range of literacy needs. MWA instructors work with youth through senior citizens, including many individuals who are immigrants and refugees as well as others who have been incarcerated or homeless. Moreover, we work to make that support as accessible as possible by meeting with residents in their own neighborhoods.

The Impact of MWA

With the support of our generous grant partners, MWA is able to provide the kinds of writing assistance that members of our community need most. Experienced instructors assist patrons with a wide range of writing genres, including:

Job applications, resumes, and cover letters
School assignments, scholarship essays, and college applications
Email, websites, and social media
Letters to judges, parole officers, and landlords
Grant proposals
Family histories and memoirs
Wedding vows, obituaries, and eulogies
Poetry, novels, and creative writing plans
A Madison Writing Assistance instructor assists a community member
MWA functions as a strong bridge between UW-Madison and the local community. Specifically, the program benefits the graduate students who work as MWA instructors, the libraries and community centers that we partner with, and, most importantly, the community patrons that we serve.

For example, MWA instructor Mike Haen reflects on the impact of MWA, saying, "Through MWA, I've learned how to be a better teacher and a better member of the Madison community." According to Lakeview Librarian Heidi Marzen, "Lakeview's patrons . . . make it clear how much they appreciate the expertise, time, and dedication of the MWA instructors."

For additional details about how MWA's services benefit community patrons, our site partners, and our instructors, please see the Another Word post "Spotlight on Madison Writing Assistance: Voices from a Community Writing Assistance Program" by Elisabeth Miller and Nancy Linh Karls.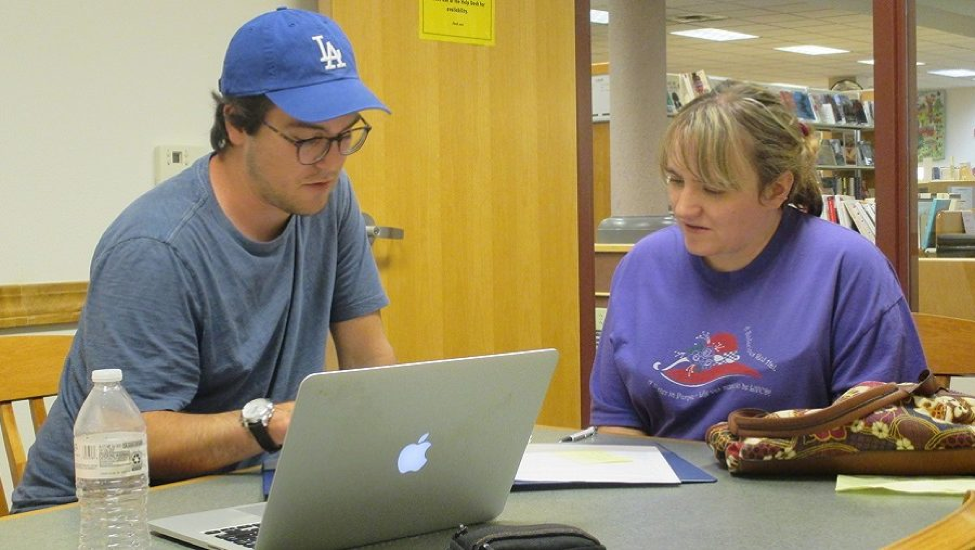 Writing Successful Grant Proposals

We are lucky to have a few foundational, consistent funding partners who annually support MWA, but the first step in funding a program like MWA is finding grants to even apply for! Sound off in the comments if you have tips for finding grants that support community writing and literacy programs.

Once you have grants to apply for, the UW-Madison Writing Center's online Writer's Handbook has an incredibly useful guide to planning and writing grant proposals; this guide includes a sample MWA grant proposal, written a few years ago for the Evjue Foundation grant.

In addition to the great tips in the Writer's Handbook, there are two key points that stand out in our recent experiences writing grant proposals for MWA:
First, know your audience—especially how they're changing. We start the MWA grant-writing process by analyzing the call for proposals from each of our funding organizations, noting the ways that they describe their mission and priorities. Since we've worked with all of our partners for multiple years, we pay particular attention to language that is new or revised in a call for proposals and then brainstorm how to customize our proposal to these latest developments. The trick is aligning ourselves with their mission in ways that don't seem rote or insincere, mirroring their language and goals without simply mimicking them.

Second, keep things fresh. Once a grant proposal works, it can be tempting to reuse it over and over again. While there is certainly something to be said for sticking with a formula that works, we do a couple things to avoid getting caught in a rut:

Seek out feedback from new reviewers every grant season. Bringing fresh eyes to a proposal is invaluable; even suggestions about switching up headings or re-ordering paragraphs can strengthen a proposal.
Always update the outcomes. Obviously in a grant proposal we want to make a case that our program is having a positive impact; one way we achieve this is by incorporating testimonials from patrons, instructors, and site partners into our proposals. But we are always collecting this qualitative evidence so that we always have fresh examples.
For more tips about grant proposal writing, we recommend again checking out the basics of grant proposal writing in UW-Madison's Writer's Handbook.

The Future of MWA

MWA continues to grow and explore new partnerships, and we are extremely grateful for funding from The Evjue Foundation, Altrusa International, Inc. of Madison, and UW Anonymous Foundation that supports this growth.

In addition to our new partnership with Bayview Community Center in 2018-2019, we are exploring future partnerships with organizations like Oakhill Correctional Institute and The Literacy Network. We are also frequently invited to design and teach various writing workshops at locations across the Madison area. For example, MWA has developed employment writing workshops for the YWCA Empowerment Center's Construct-U and Y-Web training programs. We are always eager to engage in outreach activities that extend MWA services to new corners of the Madison community. As we look ahead, again, we proudly acknowledge the contributions of our grant partners in all of our work.

If you have questions about MWA, tips for writing successful grant proposals, or examples of MWA's impact on the Madison community, please let us know in the comments!