By Nattaporn Luangpipat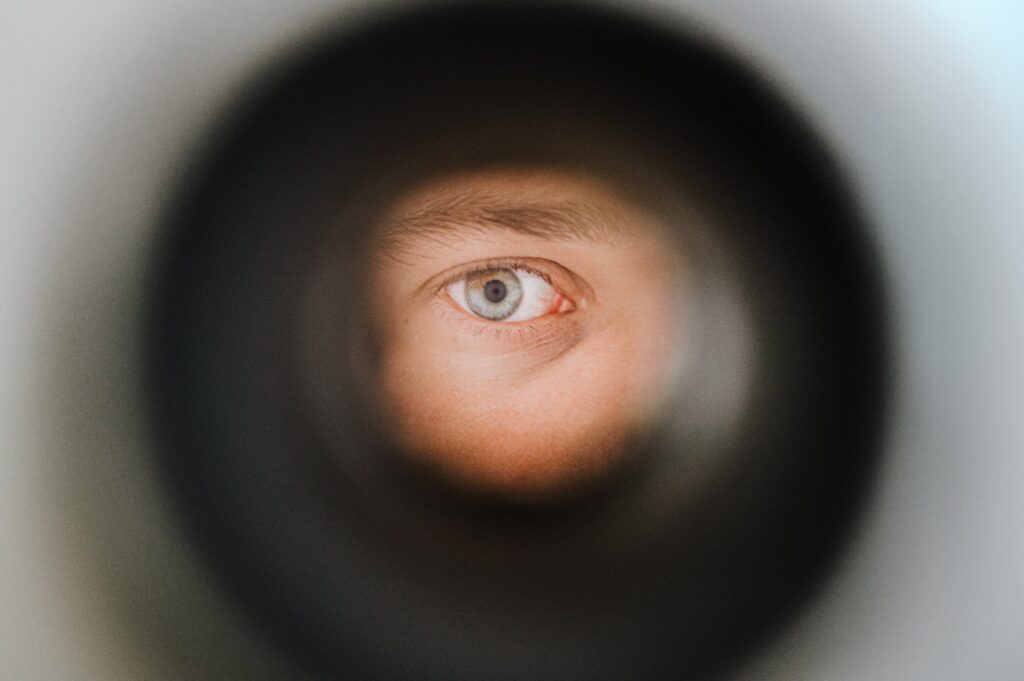 The outreach program at the University of Wisconsin-Madison Writing Center was established to promote a strong culture of writing across the curriculum by supporting faculty, staff, and students in all disciplines and programs throughout the University. It connects the Writing Center and various campus communities to share our skilled instruction and learn from our partners about their areas of expertise. The Writing Center offers four major kinds of outreach: orientation or tabling, brief introductions, study jams, and co-teaching sessions. Here, I give a brief information of each type of outreach before focusing on co-teaching and the shadowing process.
Orientation or tabling invites students to visit the Writing Center table at an event, where we deliver brief descriptions of our services, distribute handouts, and answer any questions they have.
Brief introductions are 15- to 20-minute presentations in which a tutor goes to a classroom or a club to introduce students to the Writing Center's services.
Study jams offer drop-in hours for individual or small group consultations during an organization's study hours or events.
Co-teaching sessions occur at the request of an instructor looking for assistance with teaching a particular class assignment or genre of writing. The tutor works closely with the instructor or a student group to plan and deliver a 30-to 90-minute lesson.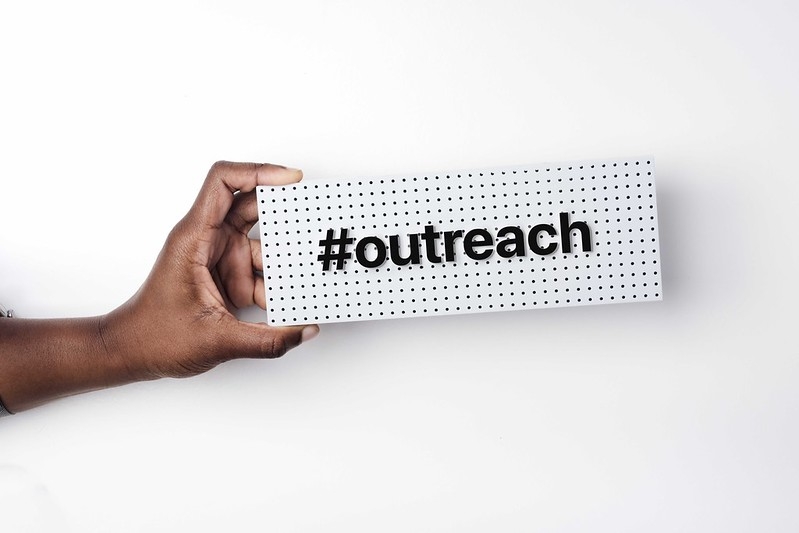 I started working for the outreach program in Fall 2020, and it was nerve-racking for me at the beginning. Not only was I new to the work, but also the genres (e.g., scientific writing, business school applications, writing workshops for pharmacy schools, and writing in science) that I encountered were not areas I had worked in before. Indeed, working in the outreach program was great for my professional development because I worked with people across disciplines and in various genres. Yet, looking back, I wish I could have seen how different outreach work looked or what I would be facing, or at least a glimpse of a session, before I did my first presentation.
For this reason, when I became Teaching Assistant Coordinator for the Outreach Program a year later, I discussed this issue with the Writing Center director. We decided to offer shadowing opportunities for new outreach tutors.

Shadowing is a process of letting a novice staff observe the work of experienced professionals in the position they are interested in or a job that they will have to do. In the context of a writing center, many articles talk about shadowing as a part of the hiring process (Lexi; Stephenson), or as a training tool when someone starts their new tutoring job (Driscoll and Sherry; Scrocco; Scott et al.; Summers) and an administrative job (Rowan). Our writing center's goal to implement shadowing in our outreach program was to adequately equip and prepare tutors for when they have to do something that is out of their comfort zone or when they find themselves in new rhetorical situations.
In this post, I expand the idea of shadowing to co-teaching in an outreach program and as a professional development tool for writing center tutors. I also share with you what the shadowing process looks like for our outreach program and the benefits it offers tutors.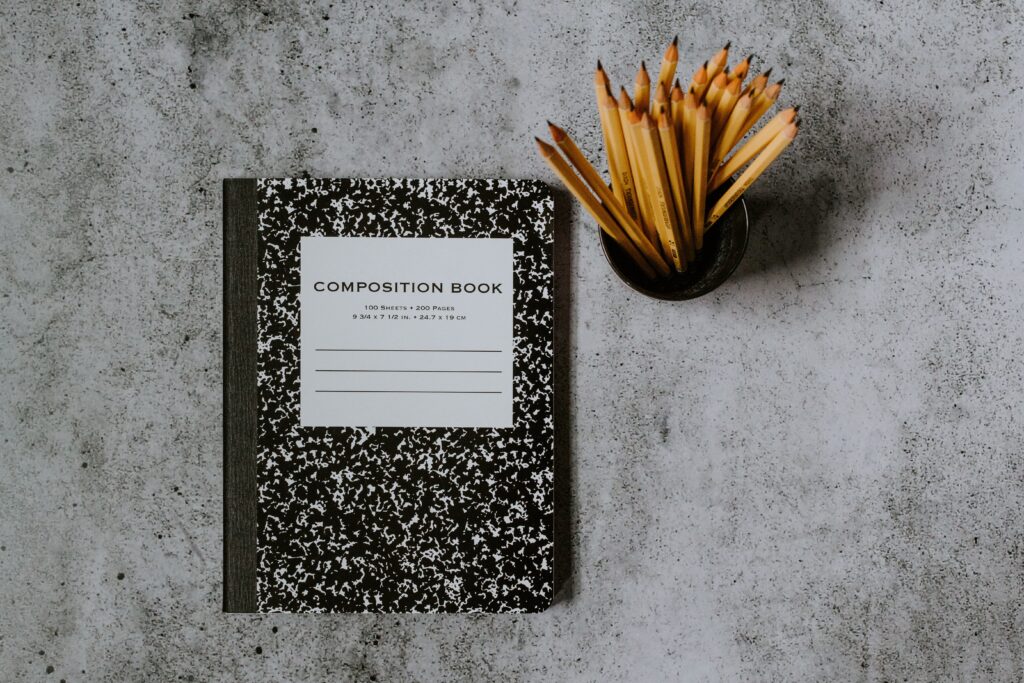 How did shadowing co-teaching sessions get started?
In the fall semester of 2021, I presented the shadowing opportunity to the outreach team members for the first time. In addition to regular orientation covering the types of outreach work and the process of outreach itself, I introduced the goals of shadowing and its process. Team members could choose any co-teach outreach event that interested them. Then, I connected them with an experienced tutor, who led the presentation or workshop. The more experienced tutor normally agreed to include the new tutor at the beginning of the outreach process. The process could range from communicating with faculty, negotiating the needs and goals of the session, and preparing materials for the presentation or workshop. After the new tutor shadowed an event, I sent a follow-up email asking them about their experience.
The new team member had the option to shadow a more experienced tutor more than once, because people are different, as are the outreach events. Some new tutors might feel confident enough to jump in even without shadowing or after just one shadowing session. Others might need a bit more time to familiarize themselves with the process and the context of a new genre. Compared to mentor-mentee meetings used in many training or on-going professional developments in writing centers, shadowing provides more flexibility for the tutor to choose the sessions they are interested in and to learn from different tutors in various contexts.
Similar to the new tutor, the experienced tutor can use the shadowing opportunity as part of their professional development. For example, I signed up to shadow my colleague who had more familiarity organizing and leading workshops in a field in which I had less experience, such as grant writing and scientific research proposals. It was a great joy to see how she worked with other departments and prepared her materials. Observing and working with her helped me feel more confident in leading these workshops in the future as well as supporting other tutors on the team.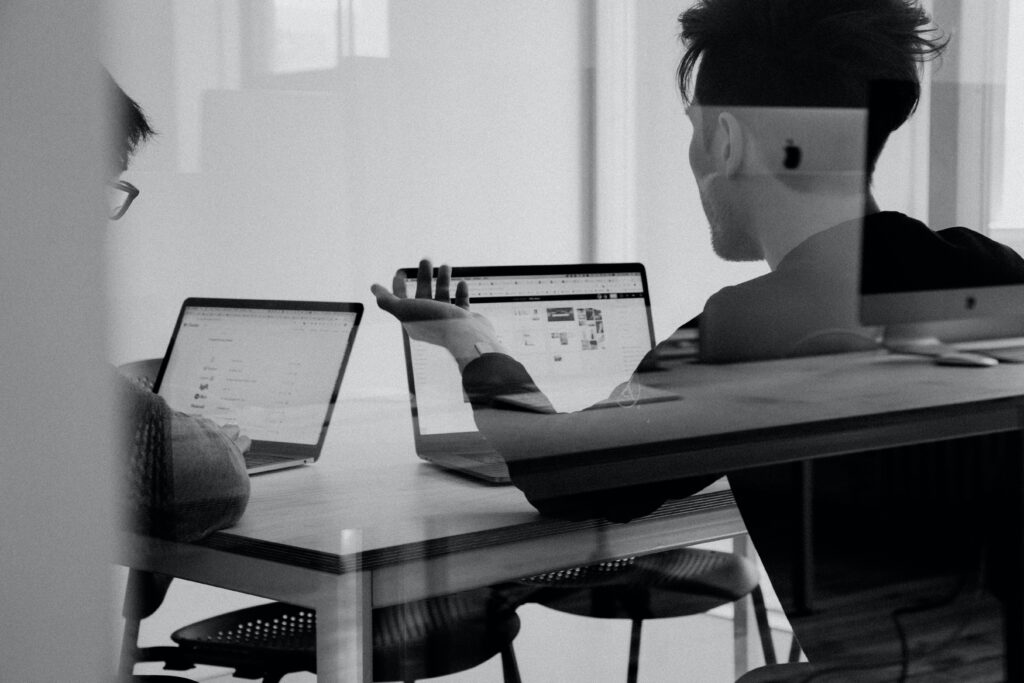 How did shadowing go?
It has been a year and a half since we employed shadowing opportunities in our outreach program, and the shadowing provided a great transition for many people. Despite the optional offer, more than 95% of our new tutors took shadowing opportunities. Through the post-shadowing reflection, new tutors familiarize themselves with various genres, learn strategies to deal with unexpected issues in a session, and, in turn, feel more confident and comfortable leading a co-teaching session by themselves. In addition, shadowing opportunities make our outreach program more sustainable, as we have more tutors who become familiar with these co-teaching sessions and presentations. While new tutors have not had a chance to lead a session yet, they at least have seen how people have approached this task or carried out a session.
A co-teaching session can take place within various disciplines, so a presentation or workshop that we hold is normally tailored according to a particular class or program. With these specifics, observing the experienced tutors leading a session helps the new one get familiar with the components of a particular writing genre, the materials, the steps taken in each session, questions raised during the session, and the nature of the participants or faculty in different fields. For instance, Luke, one of our tutors who observed a business school application essay workshop, which we co-taught with the School of Business, for the first time shared that it was great to learn about the essay and the process of the application, and helps them better prepare to lead it in the following semester.

Another benefit of shadowing involves witnessing how to deal with unexpected problems. When things do not go according to plan, which is common in teaching, new tutors become aware of this normality and learn that they should be flexible and adaptable. For example, Sydney shared her experience observing the experienced tutor when the co-teaching session did not go according to plan. The leading tutor had planned an activity that asked students to revise an abstract of an article and was under the impression that the students would have read the article before the class meeting. However, it turned out that this was not the case. The experienced tutor then adjusted her questions, asked students what they might add or remove from the abstract based on their knowledge of other journal articles in their field. KG, another new tutor, also learned from an experienced tutor to be flexible depending on the responses or the needs of the participants and other factors such as time and technology that may affect the planned session.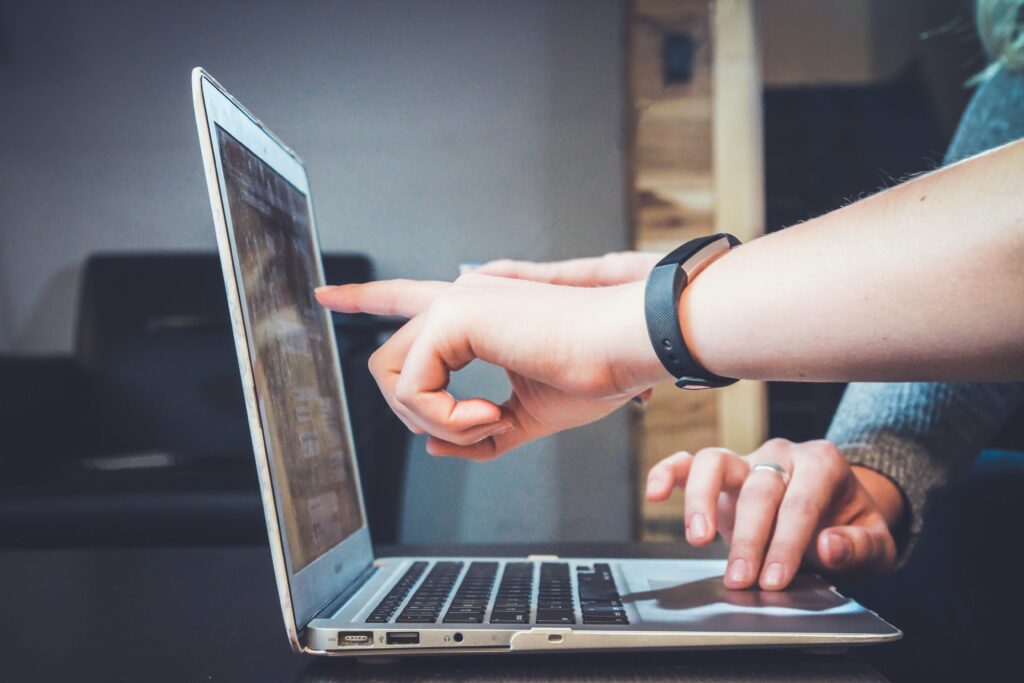 As the teaching assistant coordinator of the Outreach program, I also benefit from these post-shadowing reflections. I have learned what I need to do to prepare or to support my team, for both new and experienced tutors and the outreach work in general. I have learned to communicate more intentionally with faculty about their requests to make their preparations for the co-teaching session more effective and easier for them. Moreover, the shadowing opportunities help build relationships within the outreach team as new and experienced tutors exchange thoughts and experiences before, during, and after the co-teaching session. The familiarization and the strategies new tutors receive from shadowing opportunities makes them feel more confident doing this type of outreach by themselves later on. The comfort and confidence are shared among those who engage in shadowing opportunities.
Final Thoughts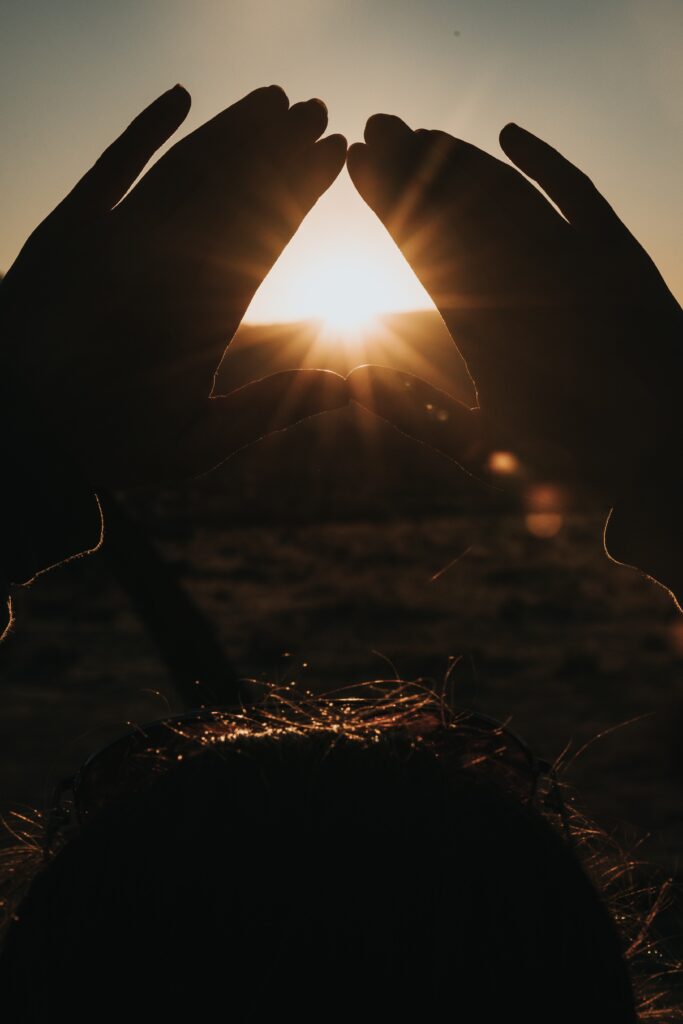 It was no surprise that all new tutors agreed that the shadowing opportunities benefit them and should be offered continuously. Normally, a new tutor might need more than one shadowing experience to feel comfortable before flying solo, and thus, shadowing should be offered more than once. I also believe we should offer shadowing opportunities not only for new tutors but also experienced ones. While a tutor who starts as a new member of either an outreach program or at a writing center or facilitator of a new workshop has a chance to get acclimated and learn from their colleagues, experienced tutors can also benefit by receiving a fresh perspective from working with a new tutor, which can strengthen their expertise.
Shadowing is beneficial to our program because it works as a learning process that connects people, encourages collaboration, makes the outreach program more respectful of people's various needs and concerns, and shares knowledge across experience levels. Thus, I think it is time to shine a spotlight on shadowing and open spaces for tutors to learn from one another.
* Some tutors preferred to be referred to by only their first name or pseudonyms for this post, so I have attempted to honor these preferences in my discussion.
Works Cited
Driscoll, Dana Lynn, and Sherry Wynn Perdue. "RAD Research as a Framework for Writing Center Inquiry: Survey and Interview Data on Writing Center Administrators' Beliefs about Research and Research Practices." The Writing Center Journal, vol. 34, no. 1, 2014, pp. 105–33. JSTOR, http://www.jstor.org/stable/43444149.
Lexi B. "Job Shadowing in the Hiring Process." University Center for Writing-based Learning (UCWbL) DePaul University. February 1, 2021, https://ucwbling.chicagolandwritingcenters.org/job-shadowing-in-the-hiring-process.
Miller, Scott L., Brueggemann, Brenda Jo., Blue, Bennis., and Shepherd, Deneen M. "Present Perfect and Future Imperfect: Results of a National Survey of Graduate Students in Rhetoric and Composition Programs." College Composition and Communication, October 1997, vol. 48, no. 3, pp. 392-409.
Rowan, Karen S. "Preparing the Next Generation: Graduate Student Administrators in Writing Centers." Dissertation. State University of New York at Albany, 2005. Ann Arbor: ProQuest.
Scrocco, Diana, A. "How Do You Think You Did? Involving Tutors in Self-Assessment and Peer-Assessment During OWL Training." Writing Lab Newsletter, March/April 2012, vol.36, no.7-8. pp.9-13.
Stephenson, Jessica. "Make Job Shadows Part of the Hiring Process." Ere.net. 13 September 2017, https://www.ere.net/make-job-shadows-part-of-the-hiring-process/.
Summers, Sarah. "Building Expertise: The Toolkit in UCLA's Graduate Writing Center." The Writing Center Journal, vol. 35, no. 2, 2016, pp. 117–45. JSTOR, http://www.jstor.org/stable/43824059.
---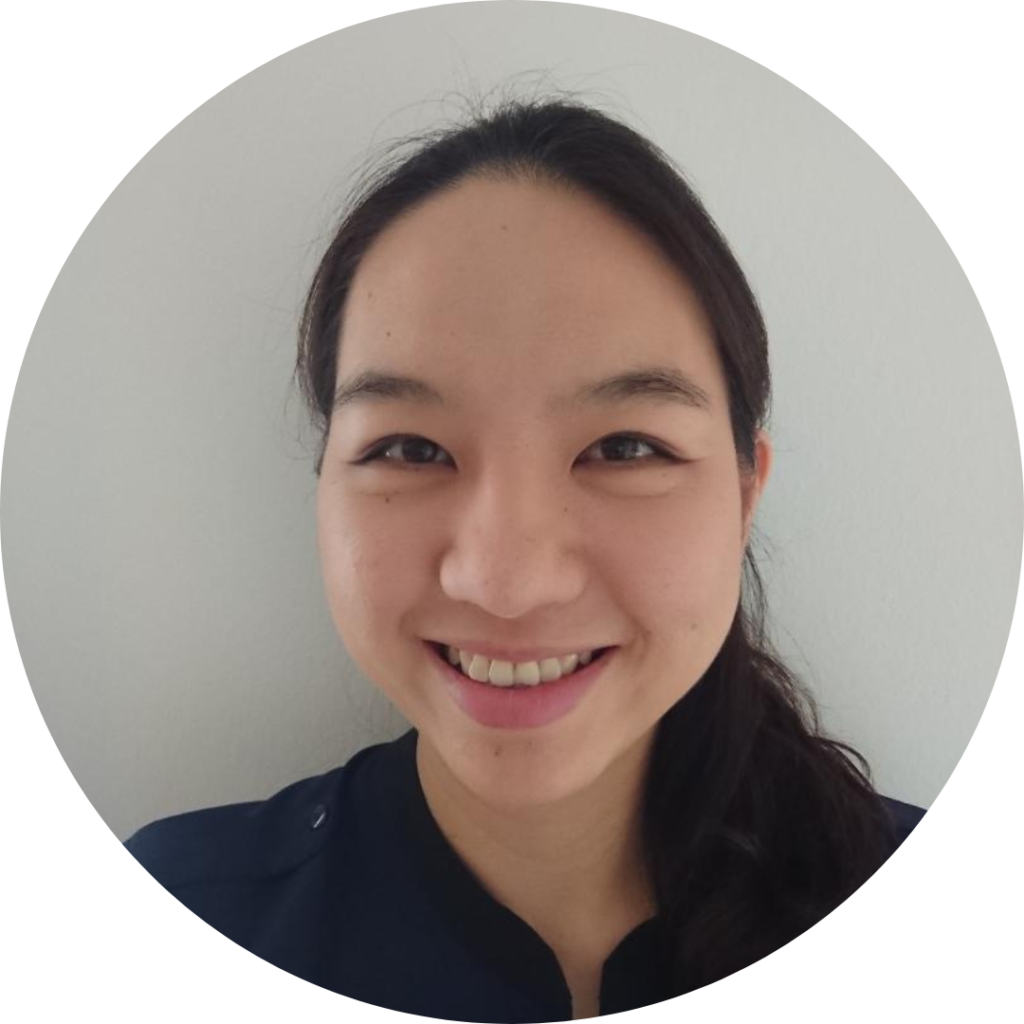 Nattaporn Luangpipat is a dissertator in the Composition and Rhetoric program at the University of Wisconsin-Madison. Her areas of interest are intergenerational literacy, visual rhetoric, multimodal composition, multilingualism in writing center, and sociolinguistics. She has worked with students from various backgrounds and enjoys working with them at any stage of their writing.