Each year in the spring semester at UW-Madison's Writing Center, Writing Fellows and Writing Center instructors hold a joint staff meeting where Fellows share original research about one-on-one writing tutoring. The Writing Fellows Program is a course-embedded peer tutoring program. Writing Fellows take a peer tutor education class course (English 403), where they, among other things, conduct primary research about a topic in peer writing education that interests them.
In this annual joint meeting, Writing Center Instructors engage with the Fellows about their research projects. It's often our instructors' favorite meeting of the year because of the opportunity it provides to hear from and encourage emerging researchers on topics that are relevant to their work in the Writing Center. This spring, we heard from six Writing Fellows on topics that included pre-college writing experiences of homeschooled students, the debate between generalist tutors and specialist tutors, and more.
Here is a sampling of the projects presented by Writing Fellows:
Jett Bailey
"The Implications of Formerly Homeschooled Students' Pre-College Writing Experiences on Collegiate Writing Center Practices"
Jett's presentation examined the variability in how homeschoolers learn to write before college, and how their experiences present unique challenges and advantages to their growth as writers. The project concludes with some actionable takeaways applicable to working with formerly homeschooled students, and college students more broadly.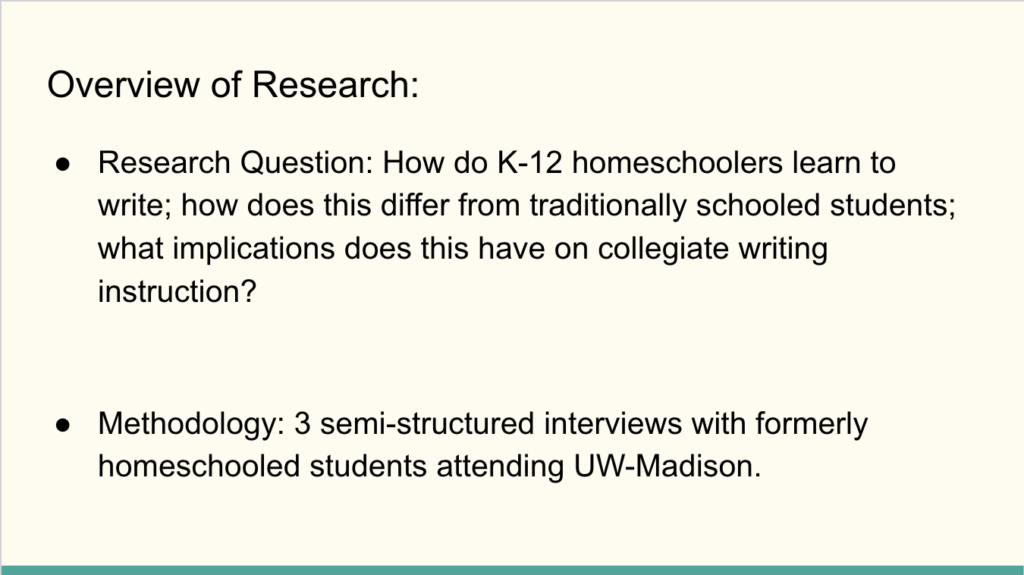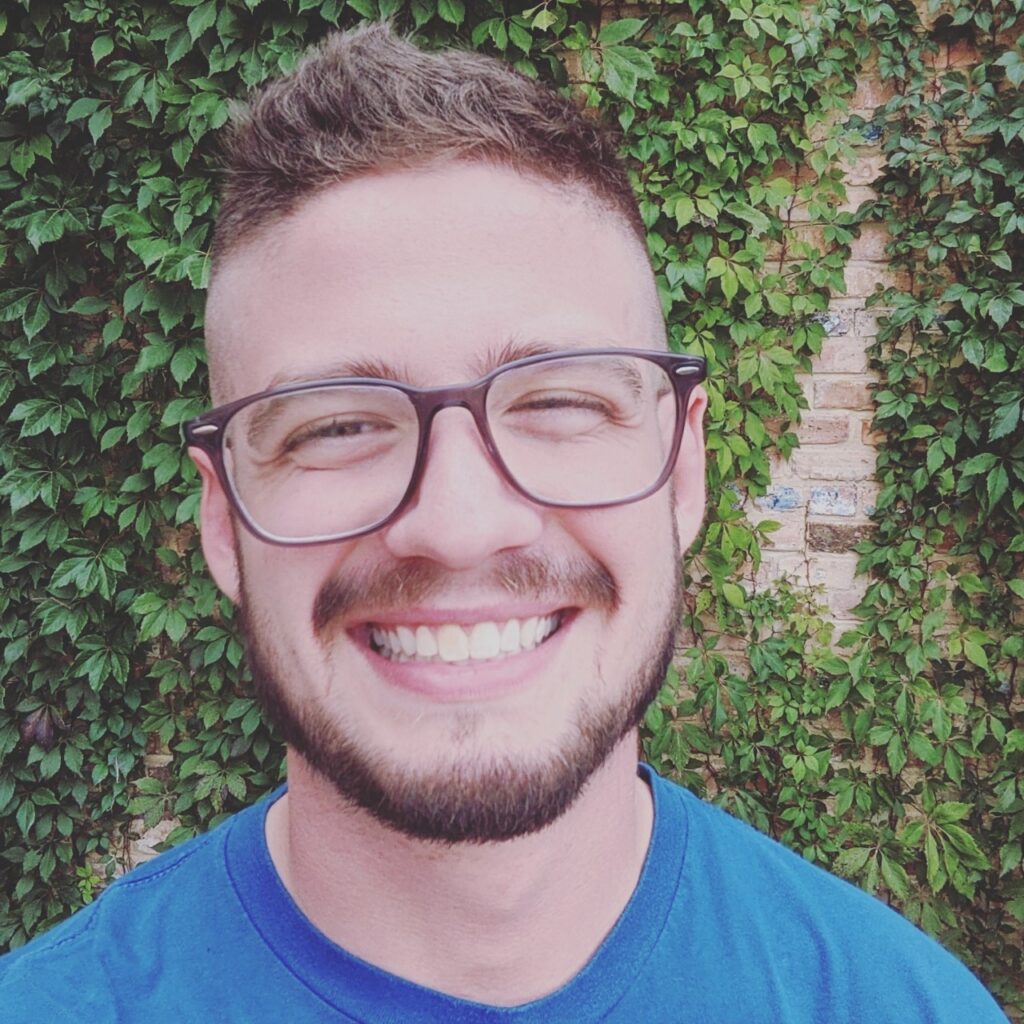 Jett Bailey (he/him/his) is a junior studying Education studies and English literature who is currently fellowing for CSCS 130: Community Newswriting. Jett plans to teach public middle school English before pursuing a career in K-12 administration. In his free time, Jett plays the double bass and enjoys eating quality food with his friends.
Maia Kurr
"Peer Review: The Importance of Positive Student Feedback to Writing Fellow Growth"
Maia's presentation considered what kind of student feedback facilitates tutor growth. For many of us, the answer may seem to lie in constructive criticism. This presentation challenges that assumption, exploring the potential of praise-based writing tutor development.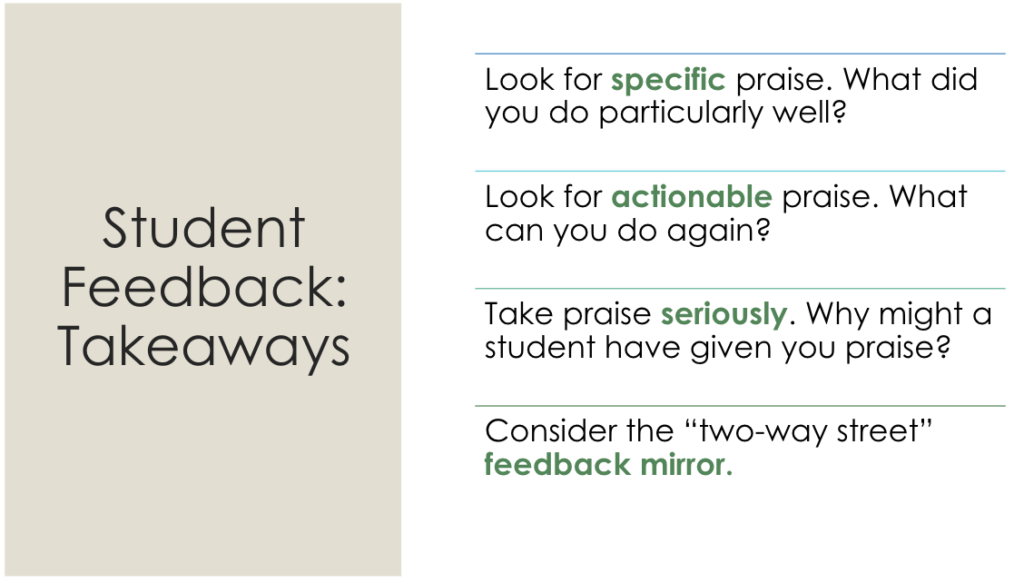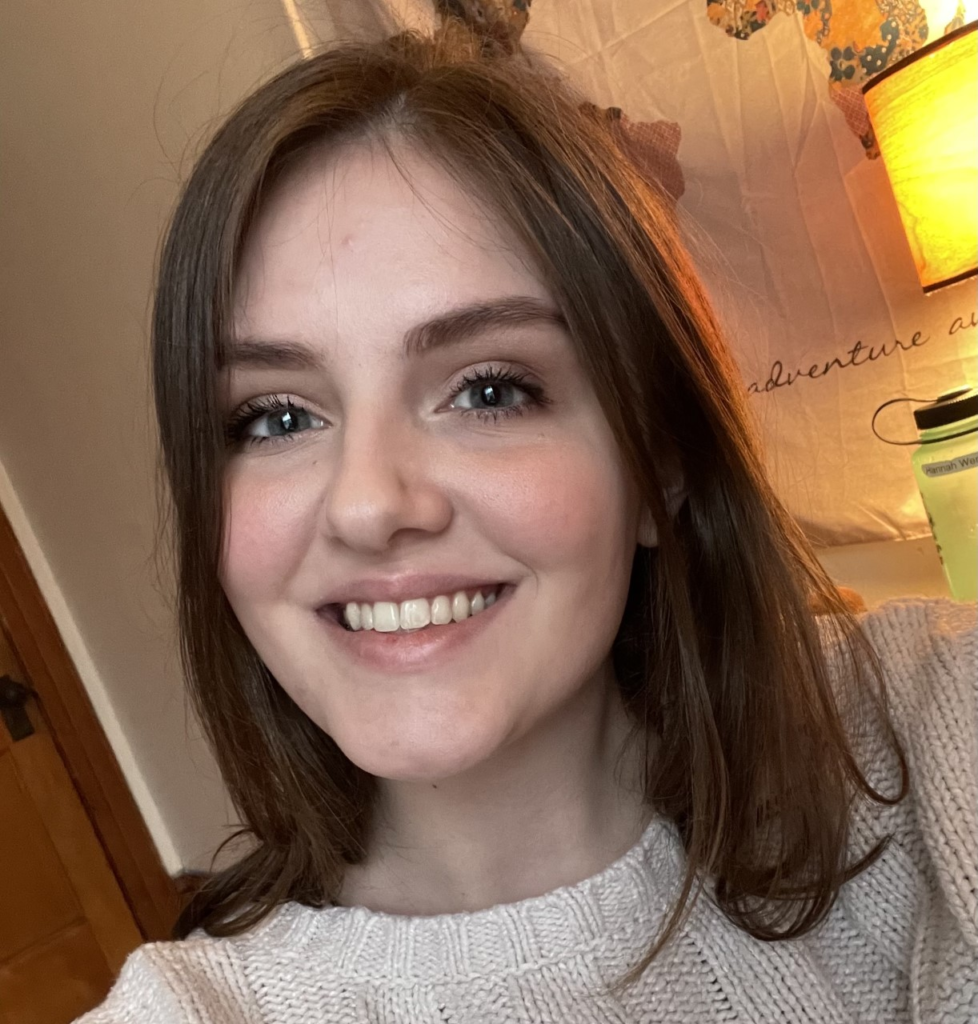 Maia Kurr (she/they) is a double major in English Literature and Classical Humanities with a certificate in LGBTQ+ studies. This semester, she is a Writing Fellow for English 461: Black Life and Thought in the 18th Century. They plan to go to grad school, and they have a particular interest in literary intersections of race, disability justice, feminism, and queer theory. In their free time, they like to put small, crocheted hats on their roommate's cat.
---
Maya Reinfeldt
"Sexism in the Writing Conference: Identification and Implications"

Maya's project aims to identify, describe, and validate occurrences of gender-based discrimination against tutors in the writing conference, as well as to describe the personal and professional effects of this discrimination on its victims. Beyond that, the main goal of Maya's research is to propose actionable solutions to help affected tutors mitigate, process, and recover from gender-based discrimination against their person in conference. These solutions would then hopefully be discussed, improved, and implemented in the Writing Center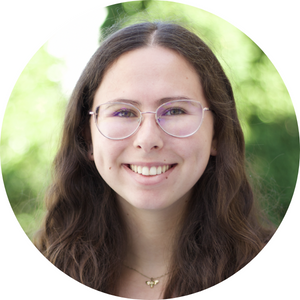 Maya Reinfeldt (she/her) is a senior majoring in International Studies and Russian Literature. She is a second-semester Writing Fellow, currently Fellowing for History 450: The Making of Modern South Asia.
---
Emily Wesoloski
"Course Embedded Tutoring and the Wave of Change: Writing Fellows and Students' Shifting Support Needs in the Context of COVID-19"
This presentation puts into context the barriers that students face in reaching out for academic help, how the pandemic has heightened or caused a shift in said barriers, and what those in the Writing Center can do to help.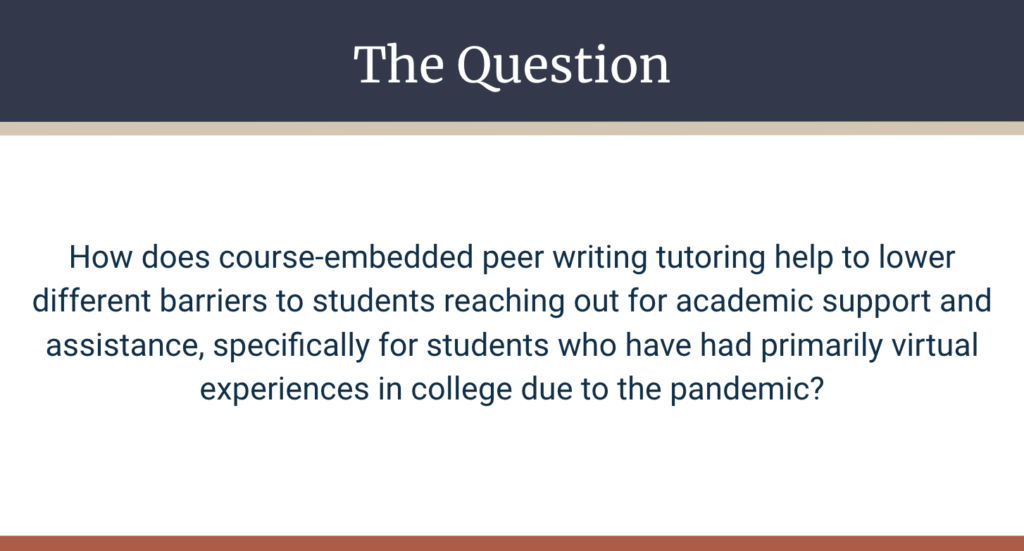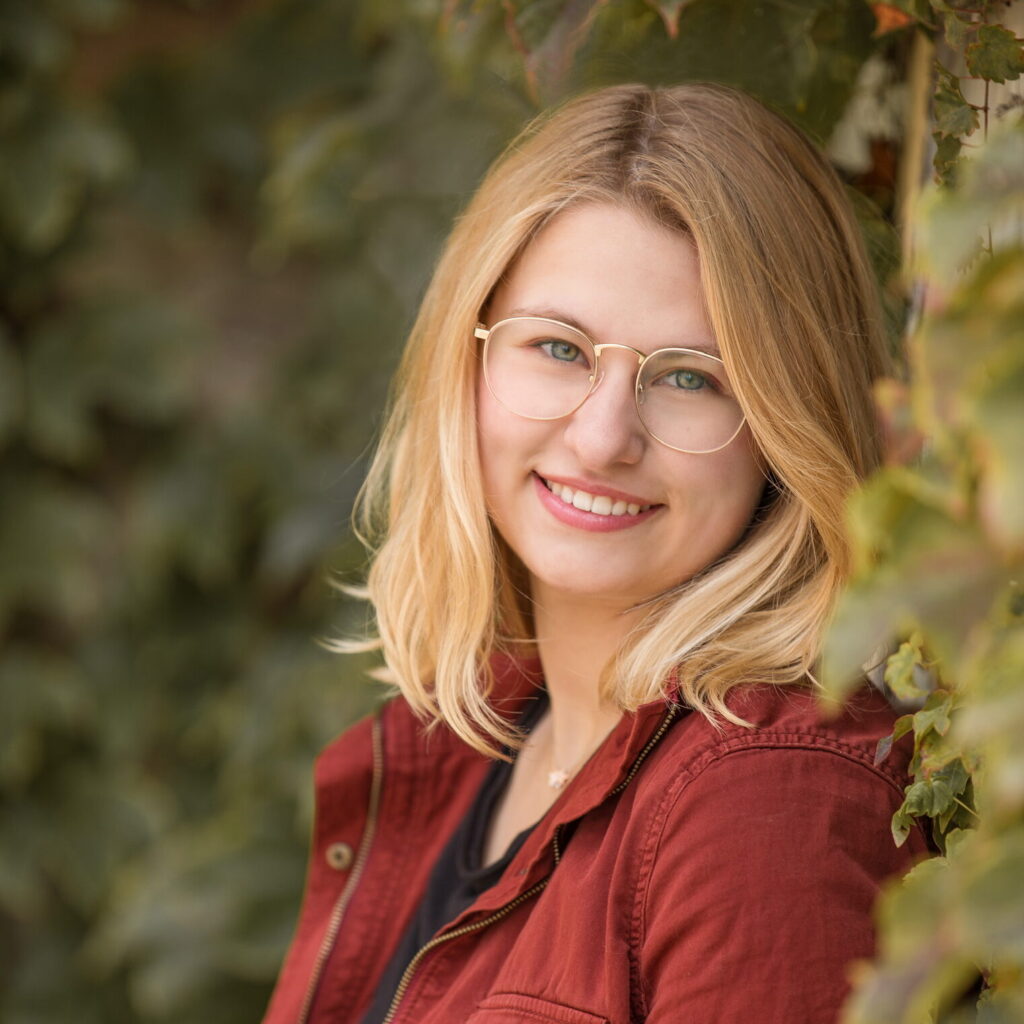 Emily Wesoloski (she/her) is a double major in Creative Writing and Marketing also pursuing her certificate in Digital Studies. She is currently Fellowing for English 430: Shakespeare's Sisters and Early Modern Women Writers. When not Fellowing or working in the library, she can often be found cooking or laughing with her roommates.
---
After short presentations, Writing Center instructors asked questions and discussed issues brought up by Writing Fellows. We believe this is a rich opportunity for both our Writing Fellows to gain experience presenting research and for Writing Center Instructors to engage with undergraduate researchers and reflect on their one-on-one writing instruction practice after listening to the Fellows' research projects.
To read more about previous English 403 projects, visit our blog post from May 2020 written by Brenna Swift, an English 403 Instructor and Assistant Director of the Writing Fellows program: Undergraduate Research as Transformation: Writing Fellows Build and Share Knowledge.